Top Ten Best Sellers of the Week
The first full week of December is over, and we have 15 more days to go until Christmas. I have a countdown board on my stove, and I'm enjoying flipping the days each morning. My DIL drove over yesterday, and we went to a local mall to do some shopping. I've got so used to shopping online that the crowds drove me nuts. She shopped for kids, but I decided I'd rather continue to shop online than wait in line to checkout. If I have to go inside a store, I'll wait and go on a Tuesday.
I'm doing a roundup of the top ten best selling items over the past week. I love doing these post because it shows me what items you like the most. These aren't in any kind of order since I have to check several different platforms to get the top-selling items.
I love reaching for emerald green around the holidays, maybe because Emerald is my birthstone. There's nothing boring about this rich jewel tone, as it is flattering for many skin types and hair colors! I love this deep green top with eyelet sleeves, and it will even be great for those who live in warmer climates.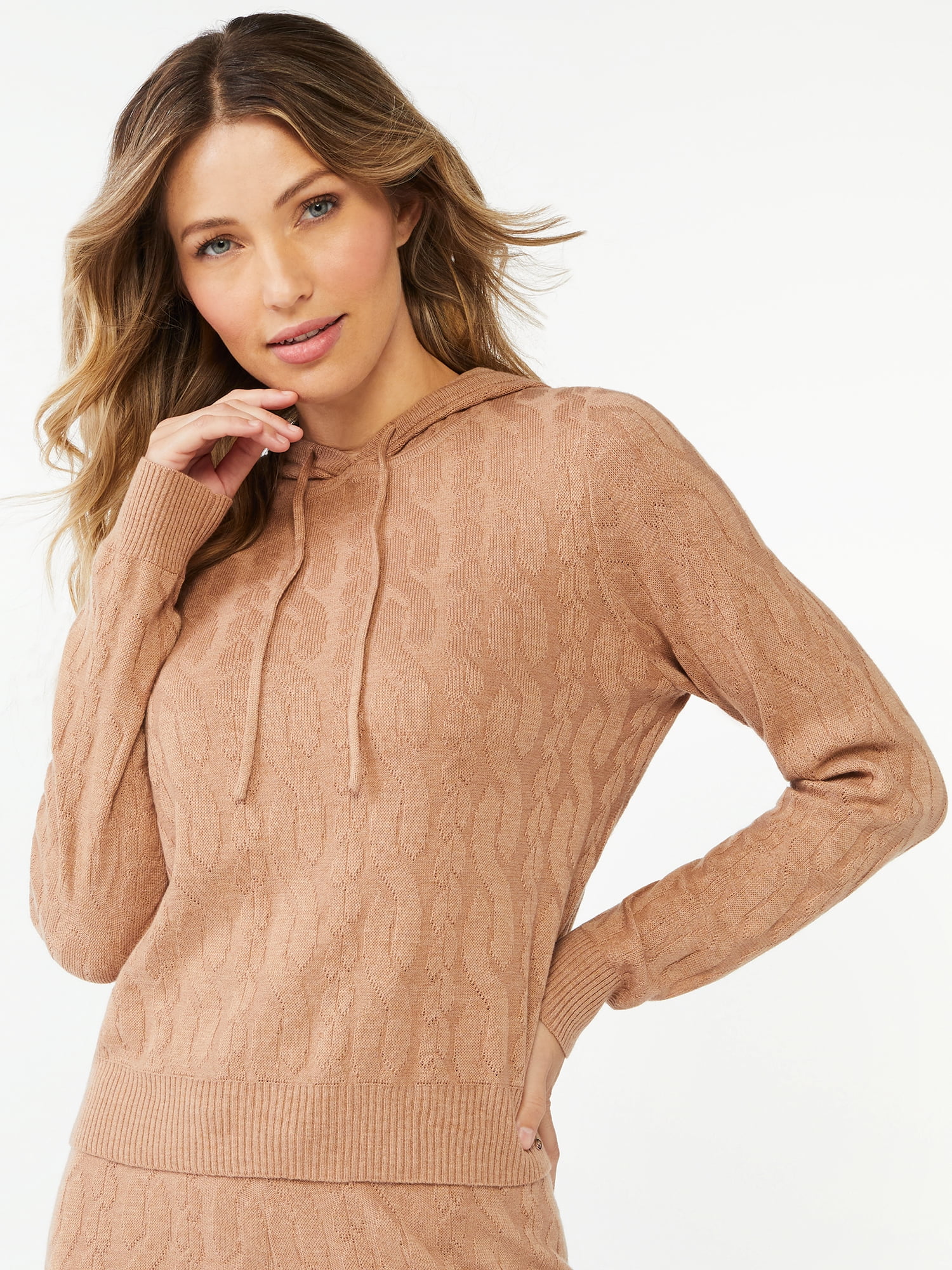 I didn't even mention this cable knit hoodie sweater on the blog, but everyone started asking for the link. This sweater is soft and a great neutral color. It looks great with jeans, white and black pants. Plus, there is a matching pair of joggers. I'm wearing a large, I think. Lol
I've worn these Stretch Corduroy Jeggings several times. I styled them three ways for the holidays and in a post showing you how to wear black and brown together for the holidays. If the word "jeggings" strikes fear in your heart, you are not alone! I hesitated to order these black corduroy jeggings, but I'm so glad I did. I consider these slim straight pants instead of a jegging, and I'm wearing my usual size 8.
This Jeweled V-Neck Sweater makes me happy. This sweater is fabulous, and I don't just mean the appearance. It is a nice-weight sweater with a fine gauge knit that looks and feels very expensive. I'm wearing a size 1 and it fits great.
I didn't have to look far to get my inspiration for this outfit. Lucy Lu looks perfect in her black and brown coat, and we match perfectly. This Mockneck Sweater features a festive, metallic stripe with a tiny bit of sparkle. I'm wearing a medium, and the sweater fits great.
I love this high-neck silky cheetah print top, and it checks all of the boxes… interesting detail, fun texture, and a unique silhouette!
This fun makeup set is for my youngest granddaughter. She will be thrilled with this set since she is starting to play with makeup and wants her own products.
Red is a traditional color of Christmas, and this Ruby Red Fair Isle Sweater looks holiday ready. I love this festive print that can be worn all winter long, not just around Christmas. This sweater looks great with black, but it will look great with camel, white, or jeans. I'm wearing a medium which fits me great.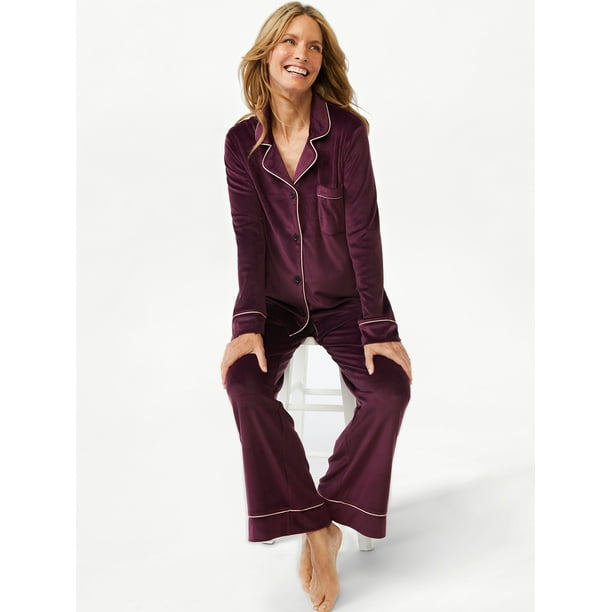 I have been living in this Joyspun Women's Velour Knit Pajama set and the matching Joyspun Women's Plush Sleep Robe! They are keeping me cozy on winter mornings. I picked up the burgundy for myself, but they come in seven other colors and prints! I really like the length of this robe. The pajamas and robe come in sizes small to 3x, so you can find the perfect fit for your loved one or yourself!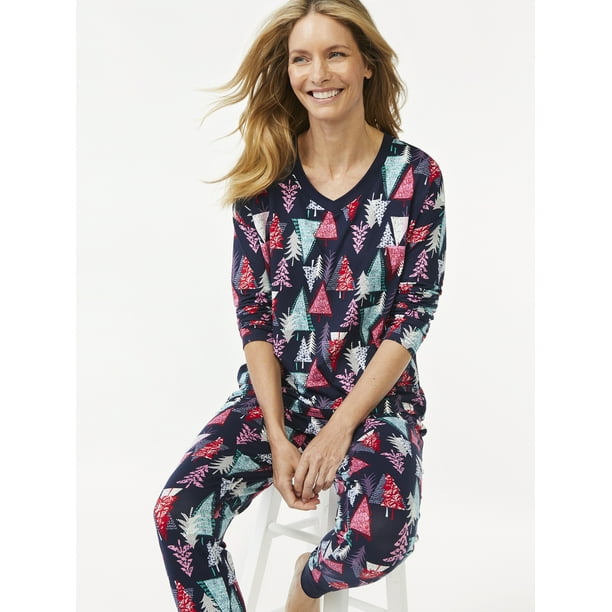 How cute is this Joyspun Long Sleeve Jogger PJ Set?!? I love the whimsical look of this PJ set, and the Joyspun Women's Plush Sleep Robe would look great with this set.
Whenever you SHARE my posts on PINTEREST, INSTAGRAM, YOUTUBE, AND FACEBOOK, it helps other ladies who might be style challenged to find my blog. I appreciate every one of you, and I consider you a friend.
Are You One Of The GURLS?
You will get a daily email reminder from me alerting you when a new blog post has gone live. And, occasionally, a "special" email will hit your inbox, so watch for those!
To GOD Goes The Glory!
Verse Of The Day
Matthew 7:7
"Ask and it will be given to you; seek and you will find; knock and the door will be opened to you.
50 Is Not Old partners with affiliate platforms where commission may be earned based on clicks and or purchases, and I would love it if you decided to use the links above. Affiliate Links help bloggers like me fund the free content we provide on our blogs. Some products might be gifted from brands.